Culture Development & Team Building 
Strengthen your team for joint project success
Strong and well-coordinated teams are the key to successful companies. Even more so if you can operate within a supportive, positive corporate and project culture. We help you strengthen your team and create a positive work atmosphere that leads to exceptional performance. Together with you, we develop and shape a supportive and attractive corporate culture.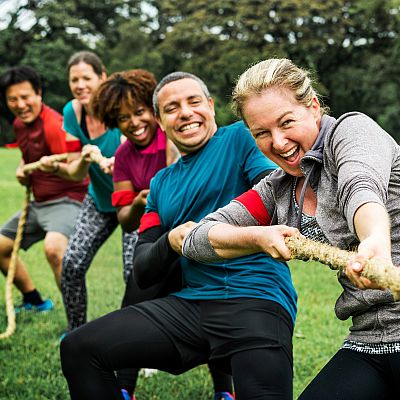 Team development
A strong and harmonious team is at the heart of every successful organization. Our culture development program focuses on strengthening collaboration, growing individual competencies and fostering a positive team culture.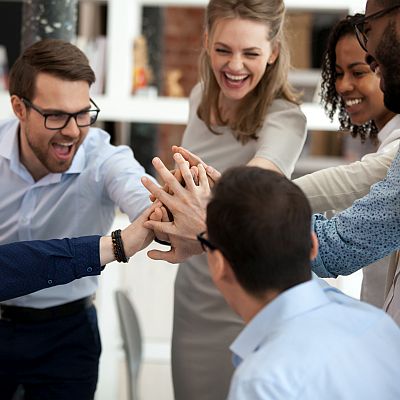 Cultural Development
The analysis of the current project or corporate culture and the definition of the target state are at the beginning of our culture development programs. Then, together with you, we set out on the path to a new, attractive corporate culture that inspires and empowers your employees and makes your company a sought-after employer.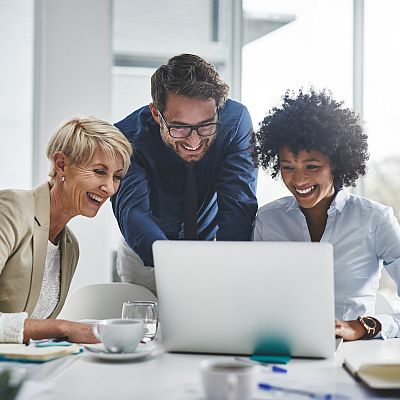 Workshops
You already have a strong team and there are changes, a location assessment or another reason for a workshop coming up? With our customized workshops you align your team to the new challenges and thus achieve the desired goals.
Characteristics of a positive corporate culture
Strong, efficient teams
show high productivity in their performance, act responsibly and communicate clearly and effectively. In addition, the company has a low turnover or sickness rate.
Appreciative interaction with each other
Good working atmosphere, binding commitments and good communication promote cooperation and motivation of each individual
Good communication
Communication channels are adhered to, clear goal-oriented communication takes place. Questions are encouraged and ensure a good understanding of tasks, work and company context.
Positive error culture
Everyone in the company is aware that mistakes are inevitable when people work. They are seen as an opportunity to improve and grow. Employees are not afraid to openly address mistakes.