Management training
Strengthen your leadership skills
A strong and competent leader is critical to business success. With our leadership training, we provide you with the tools and resources to develop your leadership skills and motivate your team to excel. Here are some ways we can help you do just that: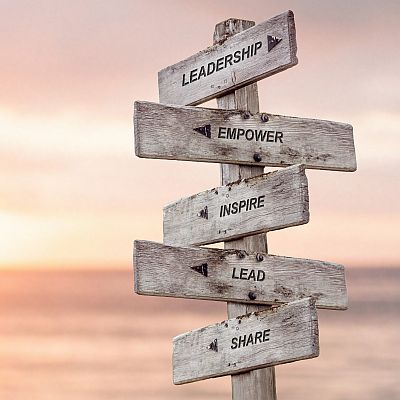 Lead successfully
Learn how to successfully fulfill your leadership role in the company. We teach you proven methods and strategies to inspire, motivate and lead your team. You will learn how to set clear goals, use resources efficiently and set your team on the path to success.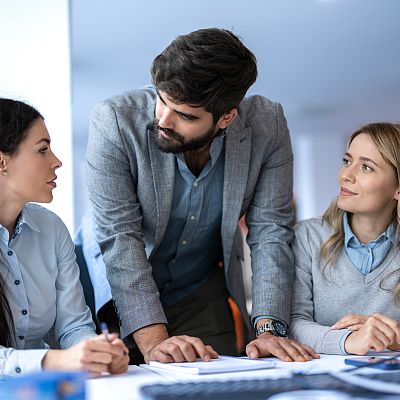 Communication and conflict management
We show you how to improve your communication skills and convey important information clearly and precisely. In addition, we provide you with tools and techniques to identify and constructively resolve conflicts in your team.
Motivation and team building
Learn how to motivate your team and spur them on to top performance. We support you in recognizing and promoting the individual strengths of team members.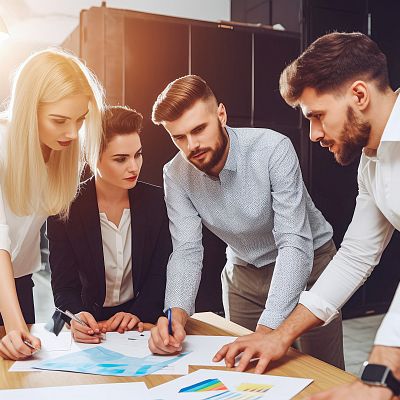 Management Coaching
Our executive coaching accompanies executives over a defined period of time. In this way, executives can develop their own potential "on the job" and get to know leadership work directly in the real environment with all its facets.